BUS TICKETS ONLINE
Book the best bus online tickets in Malaysia at super affordable prices.
Thinking of buying a bus online ticket? Trusted by millions of happy customers globally, eTicketing is your one-stop for all online bus ticket booking solutions. Choose from over 50 bus operators, check bus schedules, and book bus tickets online from the comfort of home. The platform revolutionized the process of booking a bus ticket online by strengthening its inventory of bus operators covering diverse routes in Malaysia.

Book a bus online on eTicketing through our DexPay web for a safe, convenient, and memorable trip!
BOOK BUS TICKET NOW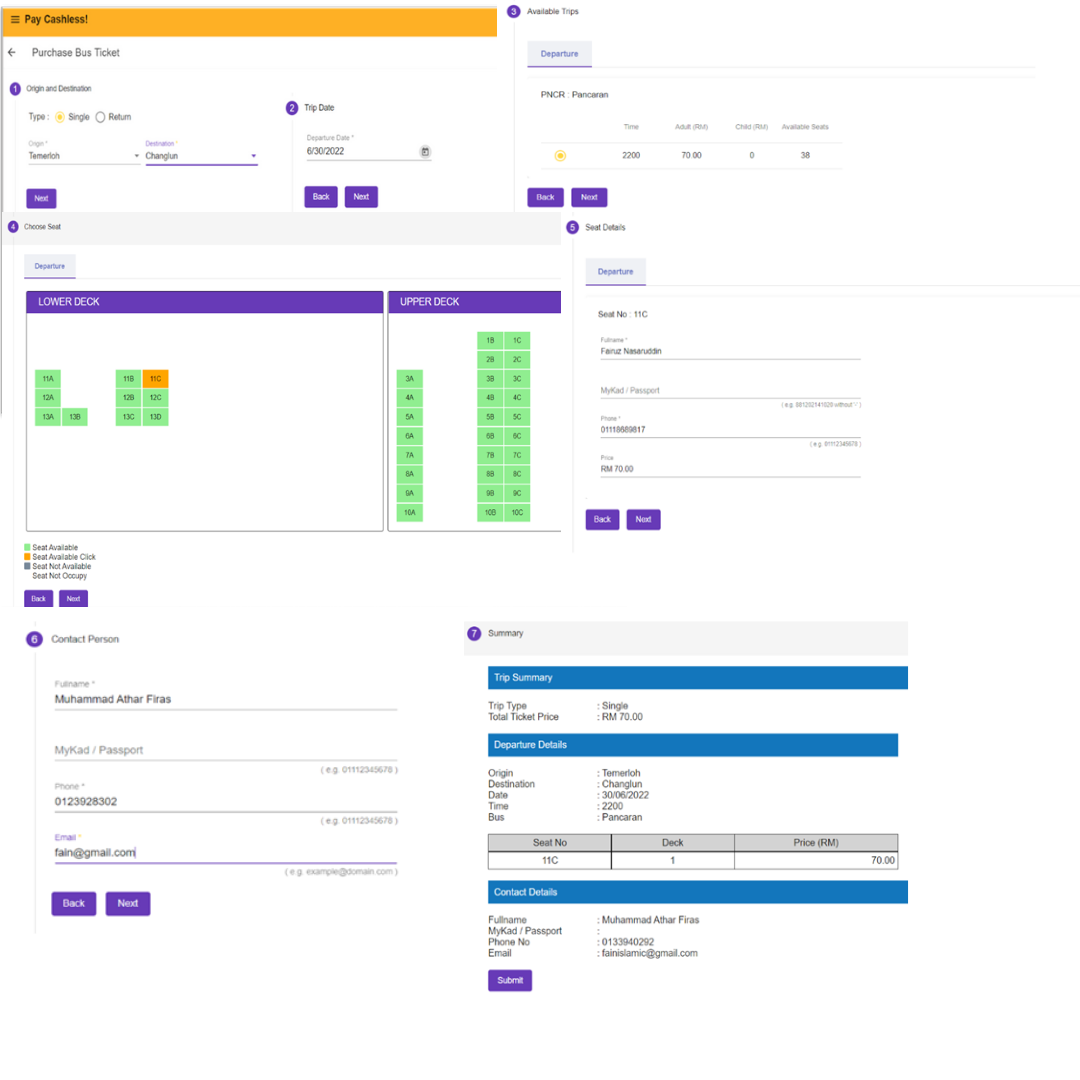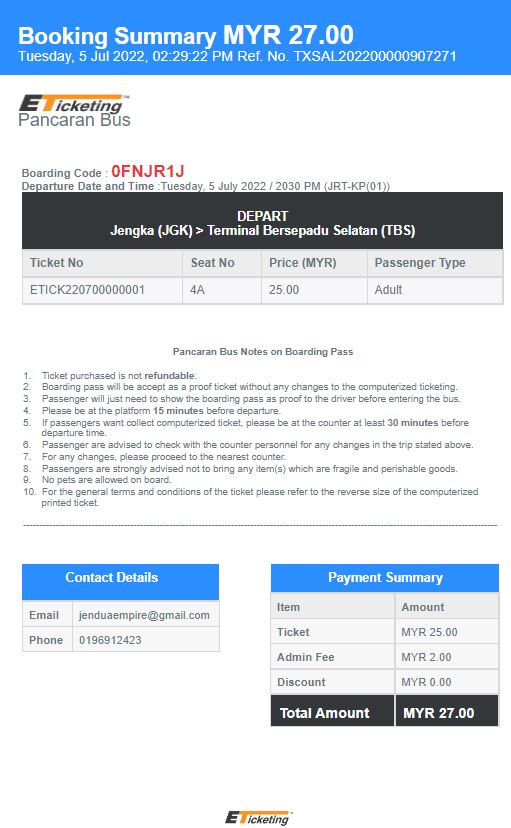 4,000
Dealers
57,050
Orders per week
50
Bus operators
MORE SERVICES
DRONOLOGY
We create a total autonomous UAV Technology solution for industrial applications. We have experience in designing, research, development, operation and commercialization of agriculture UAV application for more than 7 years
Dronology together with Agricultural Chemical Malaysia Sdn Bhd & Selama Research Center spent years in research, in making drone spraying an efficient and reliable method for paddy farming.
SEARCH & RESCUE
Project +LEIA is a first Malaysian made Search & Rescue Drone for the Angkatan Pertahanan Awam Malaysia. Prototype designed to carry various type of camera with a custom made modular system.
INTERNET OF THINGS (IOT)
Provide integrated network of application for all functional level in our Dex ecosystem to enable our clients to make the best decision and action plans supported by precise data feed communicated by our platforms hence utilizing data as actionable insights.
APPLICATION DEVELOPMENT SERVICES
We have provide cost effective, customized design and programming solutions best suited to our end-user requirements and support the application within our DEXCORE ecosystem in order to ensure uninteruppted operational and functional stability of the application.
FAQs
How do I setup DexPay Wallet?
You can set up your wallet instantly by register details of Individual/Company, Client Contact, Operation Contact & Billing Contact using web or mobile apps.
What can I use for my DexPay Wallet for
You can use DexRider to pay for your rider, pay bills using DexPay, shopping groceries at your favourite stores using DexMart and send parcel using our DexCollect.
Where can I topup Credits?
You can top up using a Credit or Debit card, and via online banking using our payment method. Select any online banking to give you redirect page of online banks.
Can we track every transaction order?
You can track report for daily, weekly, monthly just a few clicks on our Sales Reporting at provided menu.