DexAsia Technologies was first established in 2019. It has grown organically to cover wider territories and serving multiple principals with a multitude of products.
DeXAsia Mission
As sector leaders in the distribution trade, we are committed in delivering the best outcomes for our clients. It is our mission to provide quality solutions and ensure our principal's products are distributed to the market in the most effective and efficient manner.
DeXAsia Vision
In addition to further building our reputation as a leading company operating regionally today, our vision is to be the preferred business partner to our principals in the distribution trade internationally by 2020.
DeXAsia Core System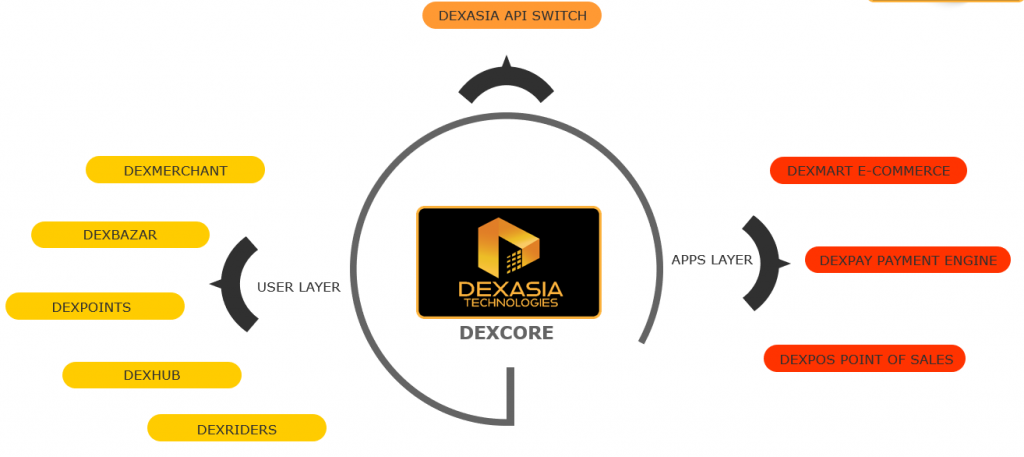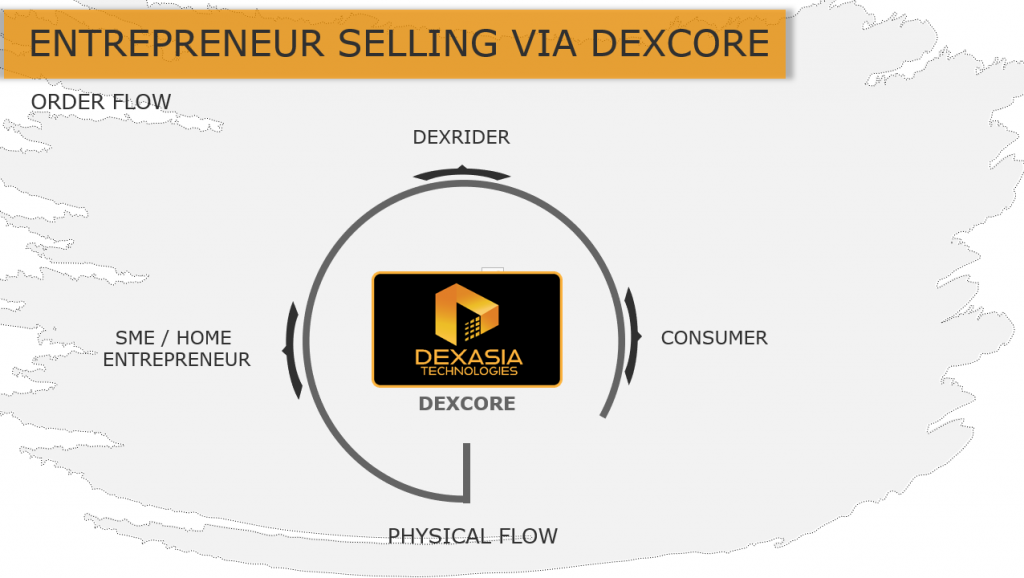 Infographic Style
Infographic Style for DeXCore